Quality Topsoil, Gravel, Rock and Mulch with Professional Delivery for your Next Landscaping Project in North Carolina and South Carolina
CTC Grading & Hauling has a wide selection of fieldstone, river rock, decorative gravel, topsoil, mulch, flagstone, concrete pavers and retaining wall block available. Our professional drivers will deliver your landscape materials directly to your home or job site. Our delivery are for landscape material covers Mooresville, Statesville, Charlotte and parts of South Carolina. We have been delivering Landscaping Material to homeowners and contractors for over 20 years.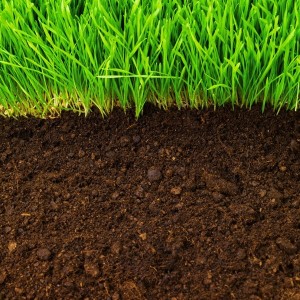 Topsoil
Whether you need fill dirt to repair a sinkhole, screened topsoil for reseeding the lawn, or top quality garden soil, CTC Grading & Hauling has all your Landscape Material covered. We have our own custom mixed Topsoils based on the research of plant biologists with the proper pH, organic content, and mineral composition for your application. Contact us for all details on our superior topsoil products.
Mulch
As a leading supplier of Mulch and other landscape supplies in North Carolina,  CTC Grading & Haulin carries a wide variety of both landscaping mulches and playground mulches. We carry cypress, oak, and pine, as well as the popular colored mulches. Beautify your property with a fresh application of our premium quality mulch.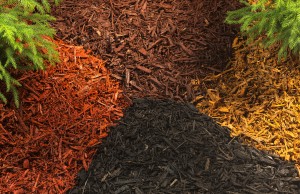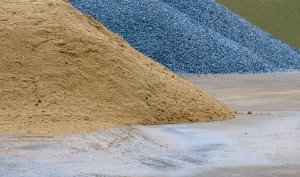 Gravel and Sand
Our complete line of landscaping materials includes a variety of decorative and construction gravel and sand. If your landscape material needs include resurfacing a gravel driveway, finishing a garden path, laying pavers or mixing mortar, CTC Grading & Haulin can help you get the job done.
Decorative Rock
Retaining Walls, Natural Stone & Pavers
We carry fieldstone, flagstone, river rock and boulders. CTC Grading & Haulin has your landscape material needs covered. Our natural stone selection is both extensive and beautiful. We also carry a complete line of concrete pavers and retaining wall block from leading manufacturers. And of course, our landscape supply product line includes all of the accessories you need for hardscape projects, including sealers, cleaners, edging, adhesives, geotextiles, saw blades, and mortar.